We specialise in transferring and converting your home video to a futureproof digital format.
At Convert2Digital we have the facility to convert all most all commercially available video formats to the digital medium of your choice, whether that is MP4 vide files, DVD or Blu-ray. Our vintage cameras and tape decks are kept in the best possible order to ensure the best quality transfers for our customers.
Some of the most common formats we convert are: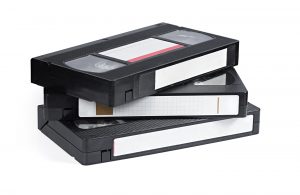 VHS
We can digitise from a number of VHS tapes including standard VHS, Long Play VHS, Super VHS, VHS-C as well as both PAL and NTSC formatted tapes.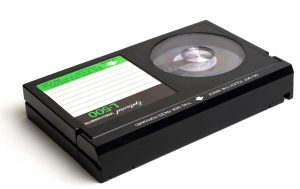 Betamax
Despite being the overlooked video format of the 1980's we are able to convert Betamax in our studio.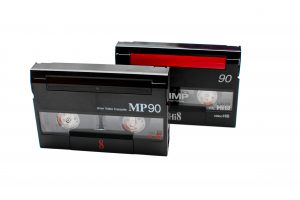 Video8
Our Video8 services include all three commercially available formats, Video8, Hi8 and Digi8.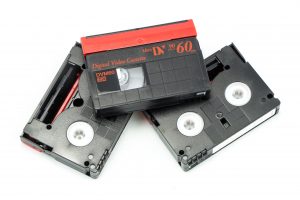 DV Tape
We have a range of Digital Video decks and cameras which allow us to cover the full range including DV, MiniDV, HDV and MiniHDV.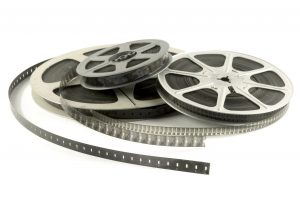 8mm
At our studio we can convert your 8mm, Super8 and Super8 with audio Cine-Film reels  to High Definition or even 4K video files, DVD or Bluray.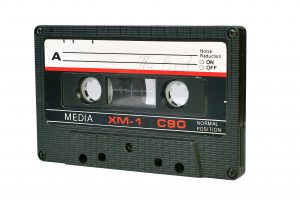 Audio Cassette
As well as video tapes we have a number of cassette tape decks to transfer your old recordings to audio files or CD.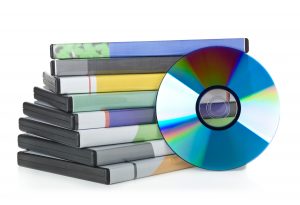 DVD
We can convert most DVD-R recordings to digital video files, futureproofing your recordings, especially as DVD players and optical drives on computers are being phased out.
if you have a format that is not listed above please contact us as we have new (vintage) equipment in on a regular basis.