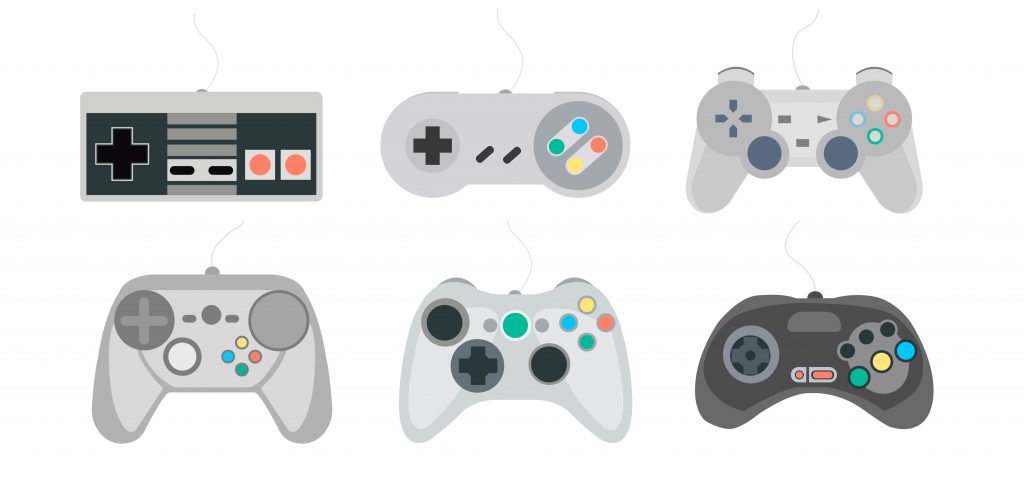 At our studio we always have a number of retro consoles set up that customers are welcome to enjoy in our waiting room.
We also offer our consoles for hire for parties and events and we are happy to put together bespoke packages upon request.
Our retro consoles include:
Nintendo Game Boy
Super Nintendo
N64
Nintendo Wii
Sega MegaDrive
Sega MegaDrive II
Sega Game Gear
Xbox 360
Play Station
PSOne
PlayStation 2
PlayStation 3
Atari 2600 (Flashback Edition)
Commodore C64 (T2 edition)
and More.